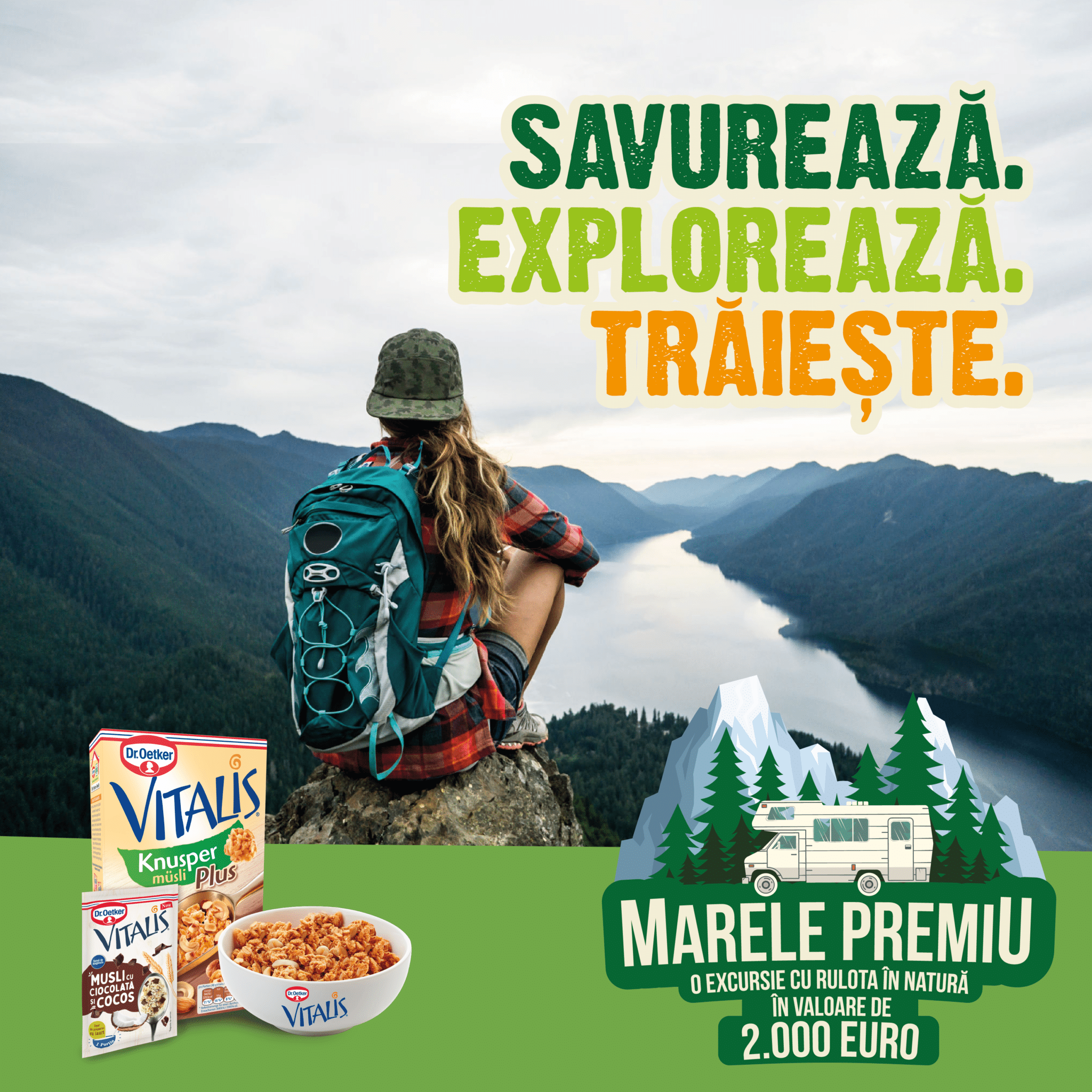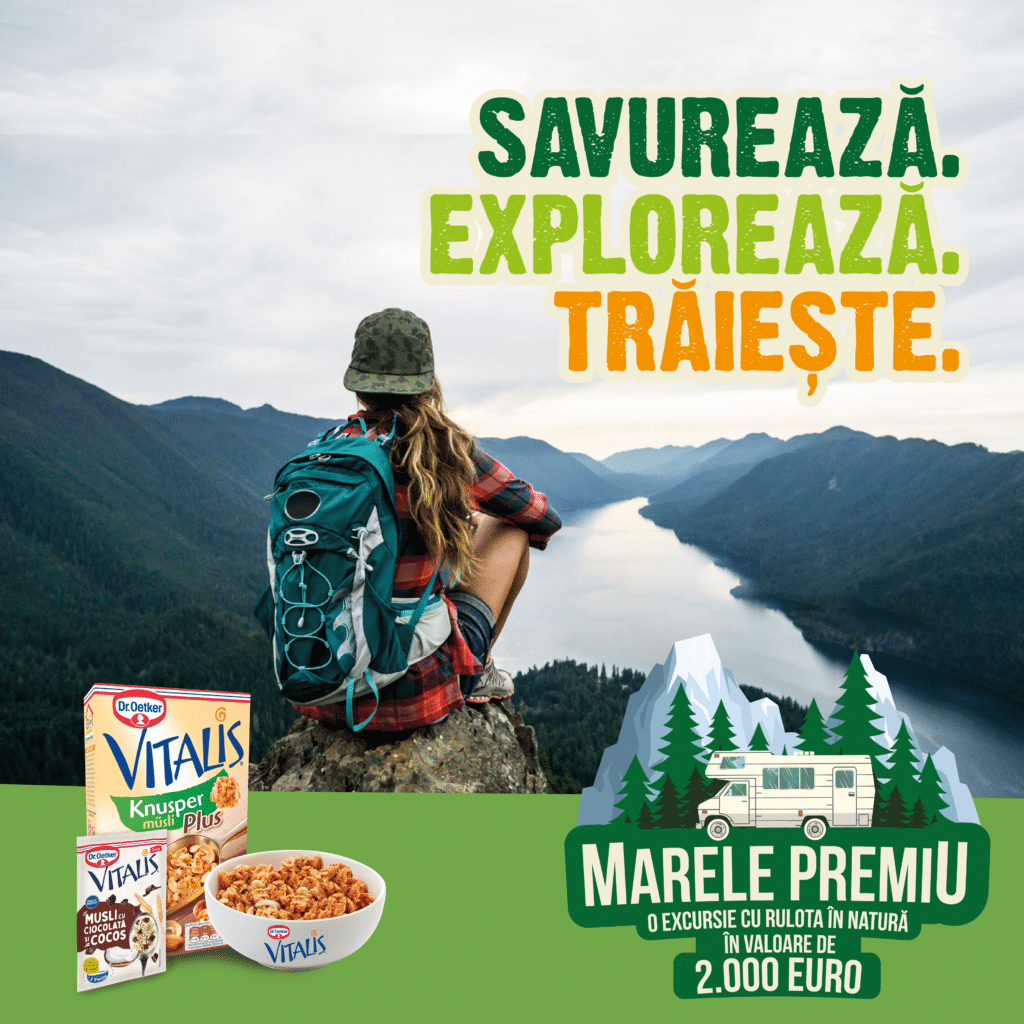 Art direction on various campaigns key visuals.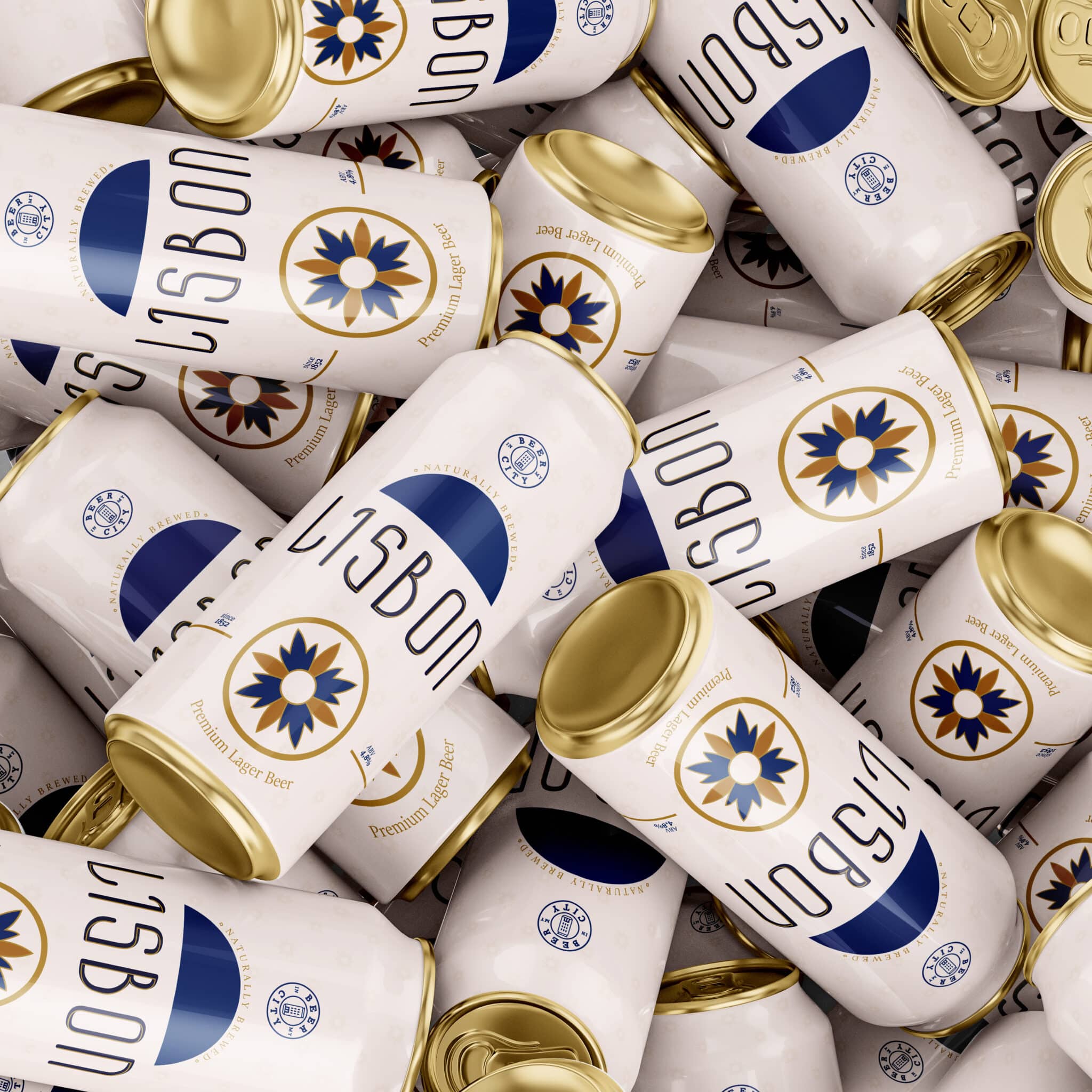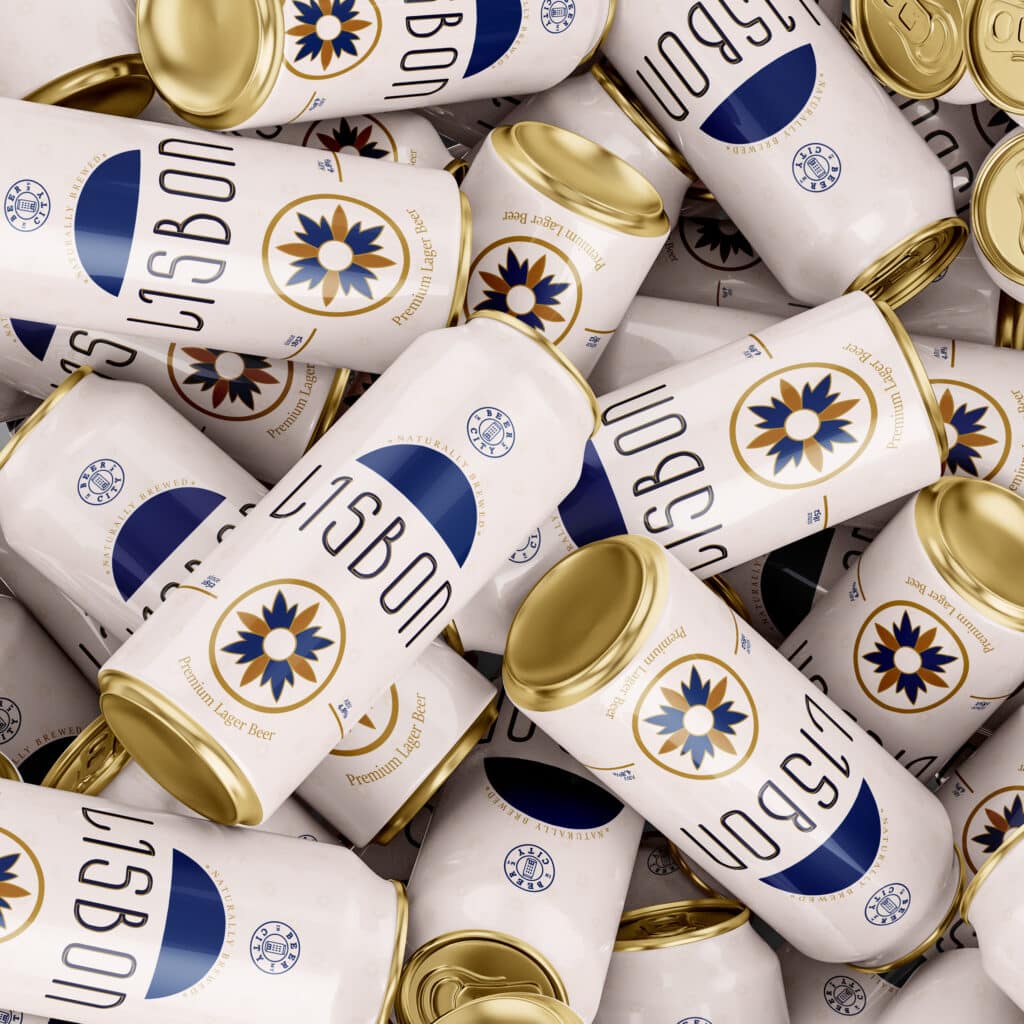 Conceptual work: IF CITIES WERE BEER BRANDS.Packaging and logo design for a range of can and bottle beer.I stayed away from obvious landmarks of these cities and also theirflag colors.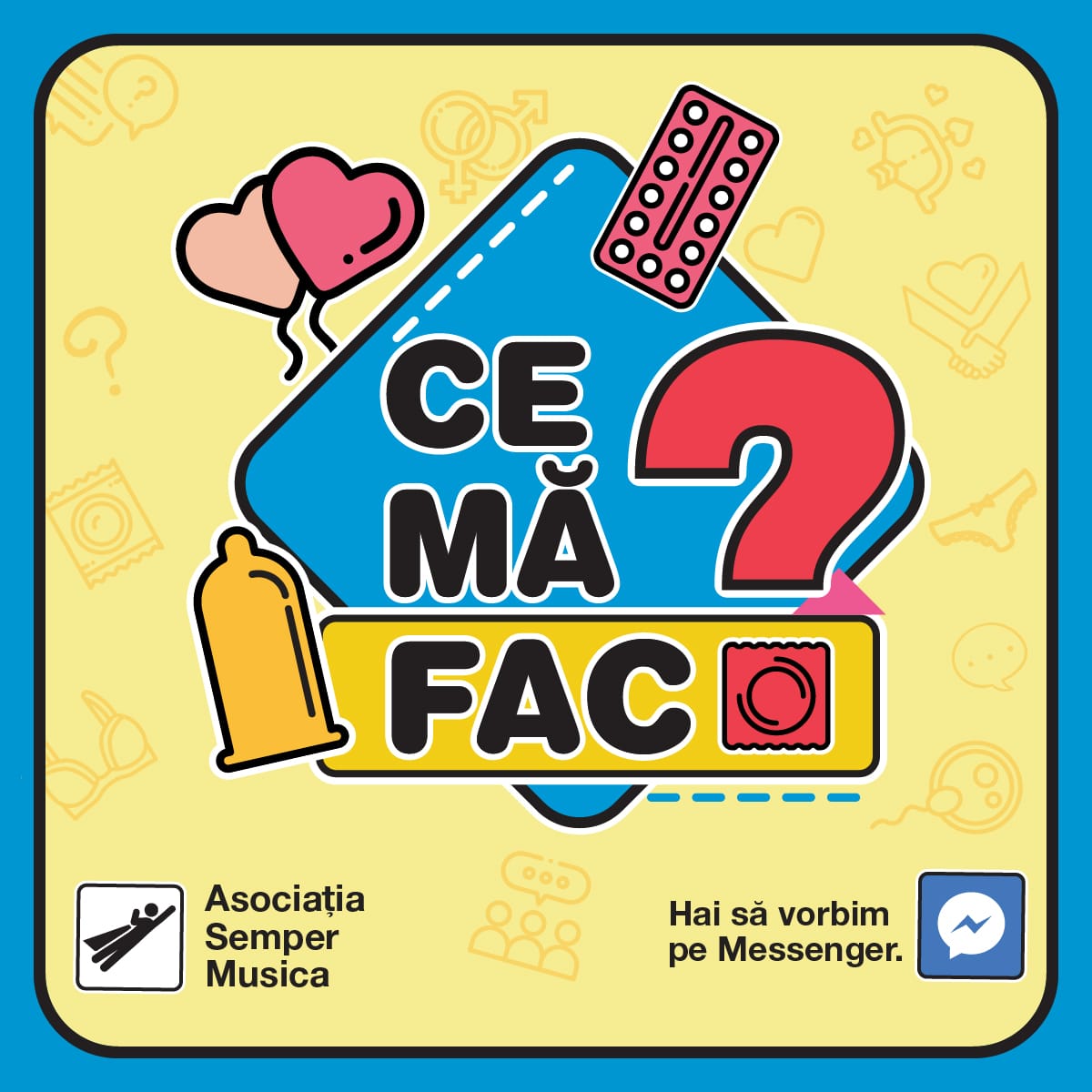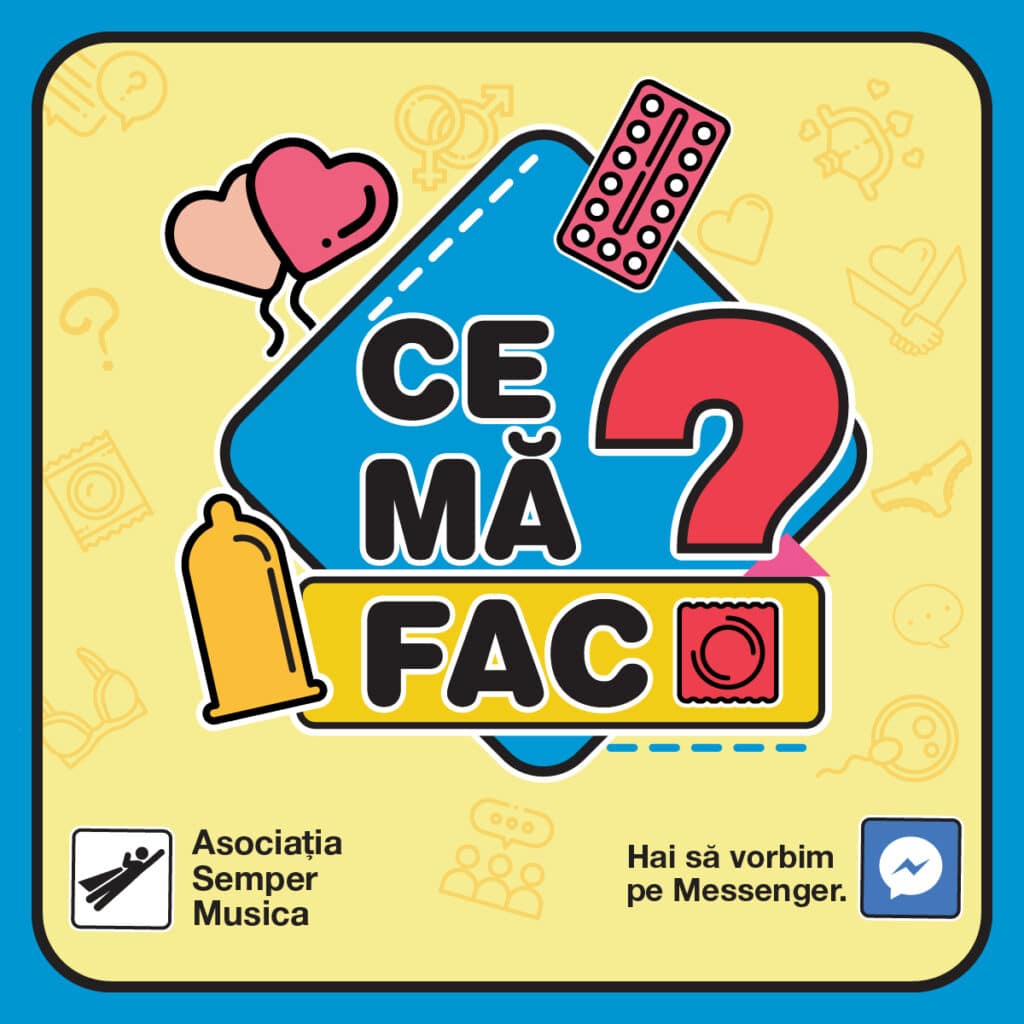 Sex education campaign promoted on instagram and facebook in order to help teenagers with their most frequent questions.